Thursday, April 6 at 11:00 a.m.
Dallas Country Club, 4155 Mockingbird Ln, Dallas, TX 75205
The Connecting Point team is thrilled to announce that Michael Young and his wife, Cristina Barbosa, will be the honored guests at our Ability to Give Luncheon on April 6, 2017.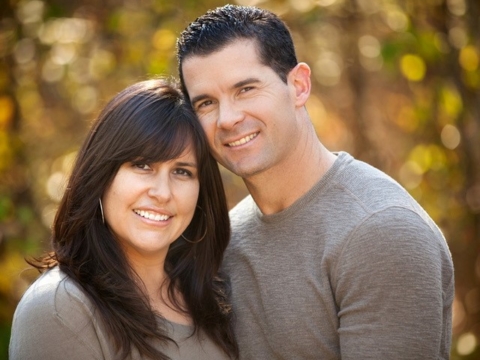 Michael Young's MLB professional baseball career spans 14 seasons. He spent 13 seasons with the Texas Rangers. Michael Young officially announced his retirement on January 31, 2013, leaving the game as the Rangers franchise's all-time leader in hits, runs, doubles, triples, and total bases. He finished his career with a .300 career batting average and is a 7-time MLB All-Star.
In August 2011, Michael and Cristina created the Michael Young Family foundation which is dedicated to improving the physical, social, mental, and educational health of children, both domestic and international.
The luncheon will be held at the Dallas Country Club, beginning with a silent auction at 11:00 a.m. All proceeds directly benefit the Connecting Point of Park Cities program which not only provides an educational, nurturing, social daily program, but also encourages people of all ability levels to give back to their community.
Table sponsorships are now sold out, but if you would like to purchase an individual ticket, please contact the Connecting Point of Park Cities office at (972) 773-9937 or email us at [email protected]
If you cannot attend, or would like to purchase a seat for one of our teammates, you can make an additional $100 donation.
Table Sponsorship Levels
Presenting Sponsorship ($15,000+)
Premier Patron Table for 20
Company Branding on CPPC website with link
Recognition in Program
VIP Reception Access
One-minute to speak during program
Platinum ($10,000+)
Table of 10 with Exceptional Seating
Recognition in Program
VIP Reception Access
Gold ($5,000+)
Table of 10 with Preferred Seating
Recognition in Program
VIP Reception Access
Silver ($2,500+)
Table of 10 with Patron Seating
Recognition in Program
VIP Reception Access
Sapphire ($1,500+)
Table of 10 with Patron Seating
Recognition in Program
Ruby ($750+)
Two Patron Seats
Recognition in Program
Individual Tickets
Individual Luncheon Ticket ($150)
Purchase an individual seat to attend the Ability to Give Luncheon
Ticket for a Teammate ($100)
Purchase a luncheon ticket for a CPPC teammate to attend